Items with star are recommended by our chef and patrons
BLT Sandwich - Turkey Bacon, Lettuce & Tomato
Pesto Chicken (open face)
Rosemary Poussin
Fish 'N' Chips
Salmon Qrujiente
All pizzas are served with our House-Special tomato sauce & topped with Mozzarella Cheese
*By default, our house blend comprises of Colombian, Brazilian, Ethiopian, Sumatran & Guatemalan beans. Espresso: Deep medium bodies, syrupy with woody, earthy notes. Milk: Nutty and fruity with hint of cocoa. *Ask our barista for Guest Bean in hopper, if any.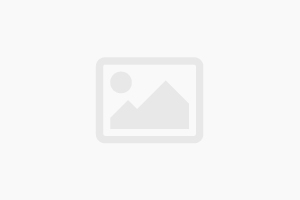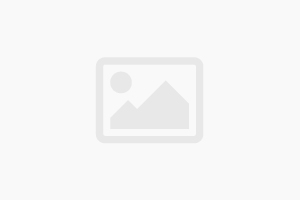 organic english breakfast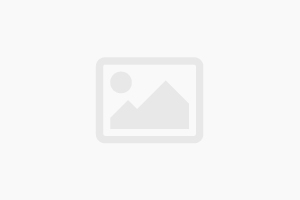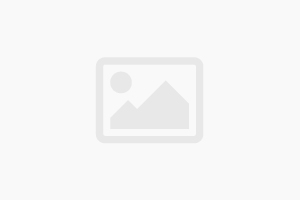 organic orchid vanilla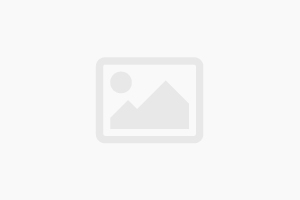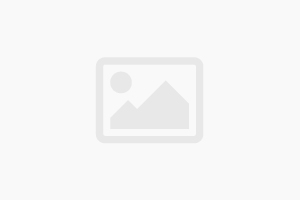 organic ginger lemongrass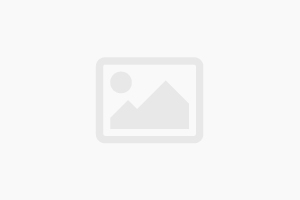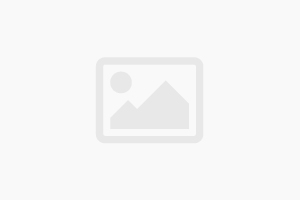 Mixed Berries Smoothie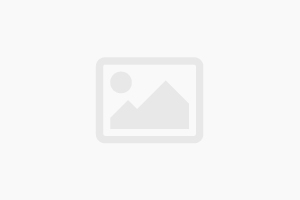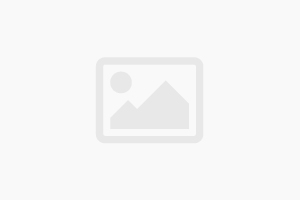 Mango Alphonso Smoothie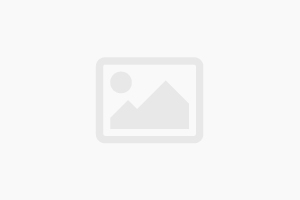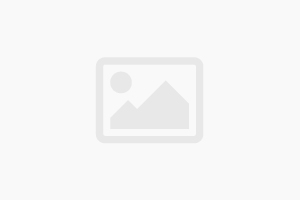 Passionfruit Peach Smoothie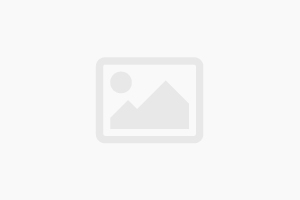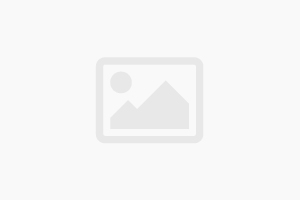 Ginger Honey Butterscotch Frappe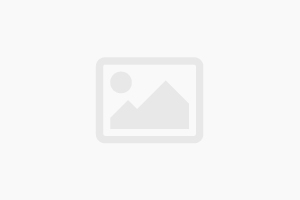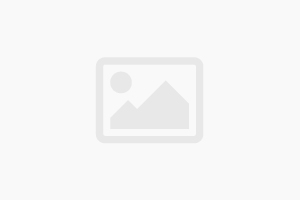 Shortbread Cookie Frappe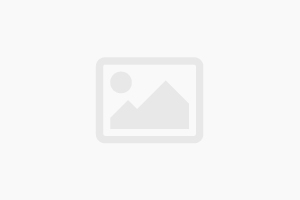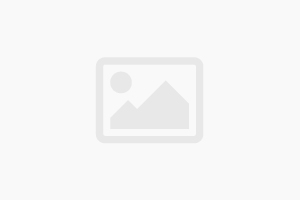 Pecan Nut Salted Caramel Frappe
Subject to daily availability. Please check with service staff.
We offer whole cakes for order. Our cakes range from our signature Rainbow cake, Red Velvet Cake, Rainbow Mille Crepe and many more.  Orders need to be placed at least 3 days in advance. Pick Up or Delivery Available